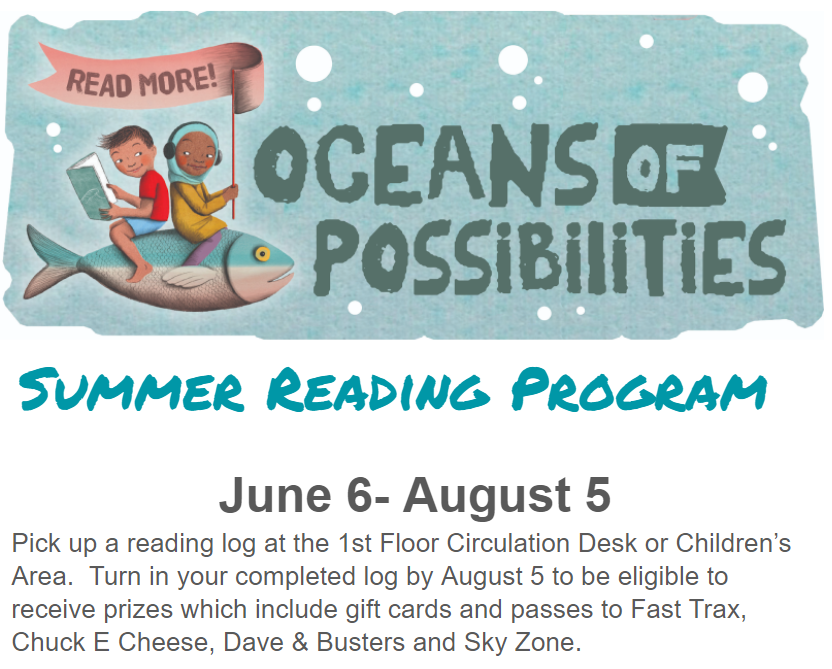 -------------------------------
Children's Storytime
Wednesdays
10:30 a.m.
Children's storytime is held each Wednesday at 10:30 a.m. in the Children's area.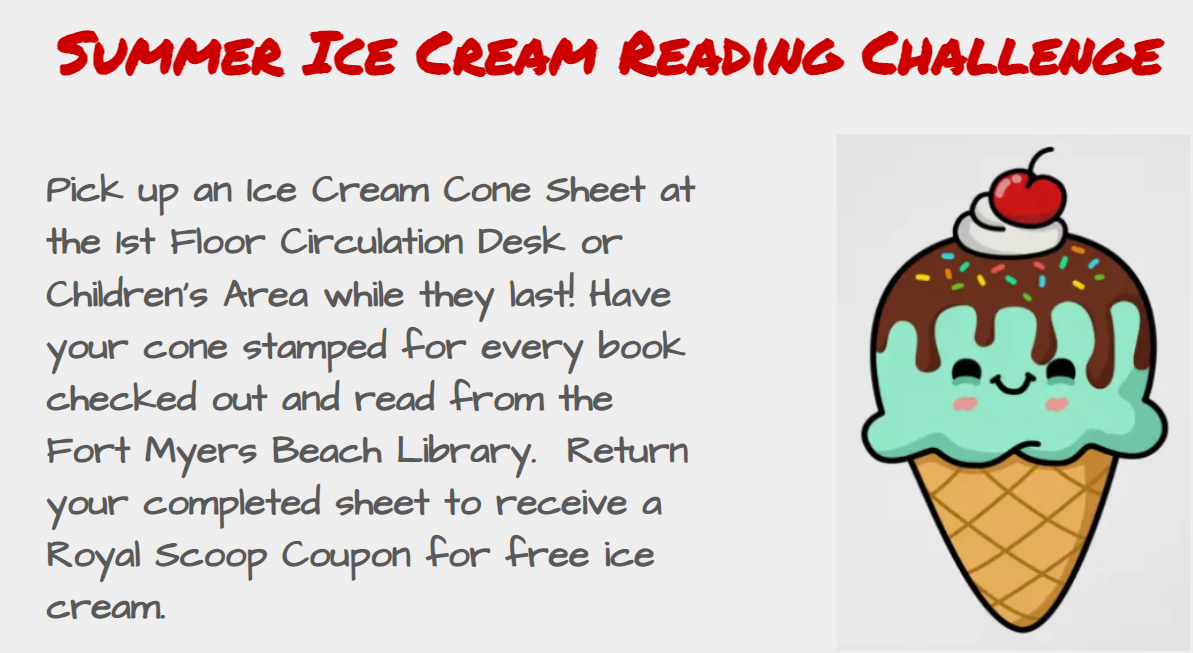 -------------------------------
Dog Days
Enjoying reading is the key, and this program gives children an opportunity to read to a dog-no threatening, no discomfort but a priceless opportunity to let the best of reading and human/animal interaction happen.

Check the calendar for upcoming dates and times.